Profesional Seamstress Service
An established and professional seamstress offering full fitting, bespoke alterations, remodelling, restyling and repairs on all formal gowns, wedding gowns, bridesmaids, prom dresses and evening gowns. With over 25 years' experience I can help create your ideal gown.
Whether your dress is brand new or vintage, beaded or lace, purchased from a bridal shop, online store or inherited I can make it fit you perfectly, or restyle it so it's perfect for you and your individual requirements. No job is too big or small. I believe the most important thing is that the dress is perfect for you.
If you have found that perfect dress and it just needs altering or enhancing then you have come to the right place this is our speciality.
Please see the Gallery for photos of my work or see some of our lovely brides on Our Brides page.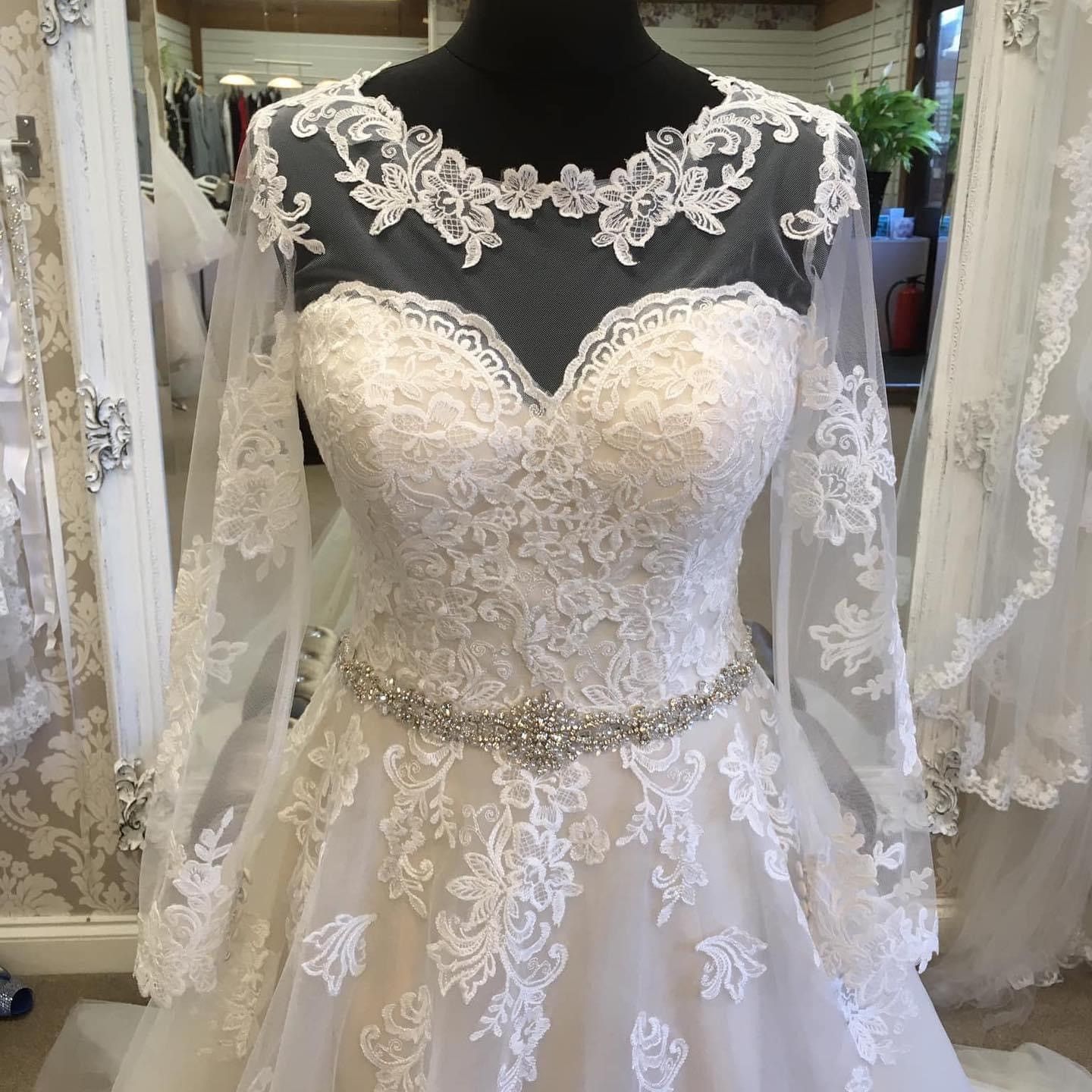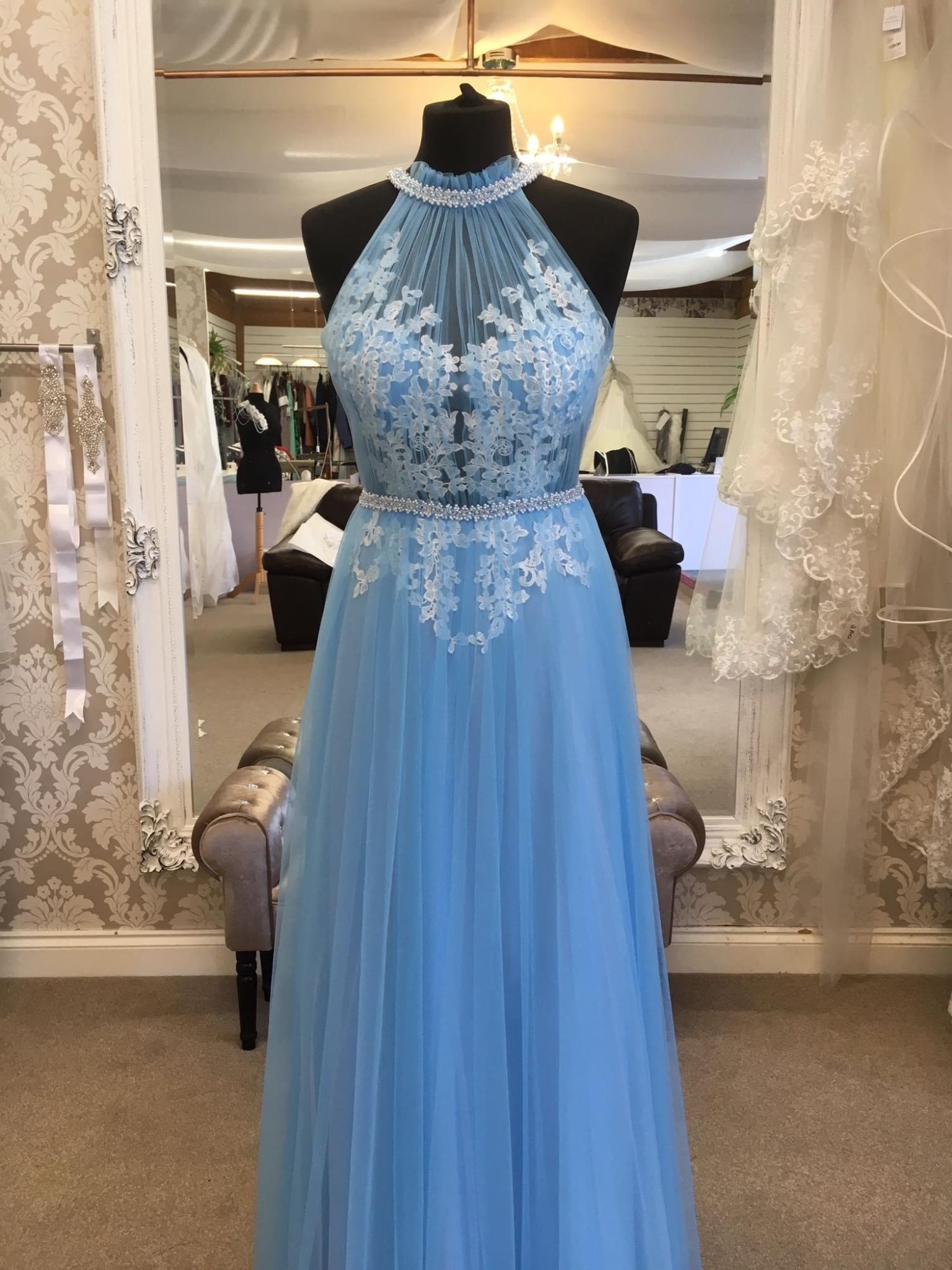 Do you have a special event? A Prom? Reunion? The Races?
We can help with making a dress or re-styling one of you old favourites.
GET IN TOUCH TO DISCUSS YOUR PROJECT